Washing machine repair, Dishwasher repair, cooker and oven repairs,
service and installations
07415 400 823

0203 151 3949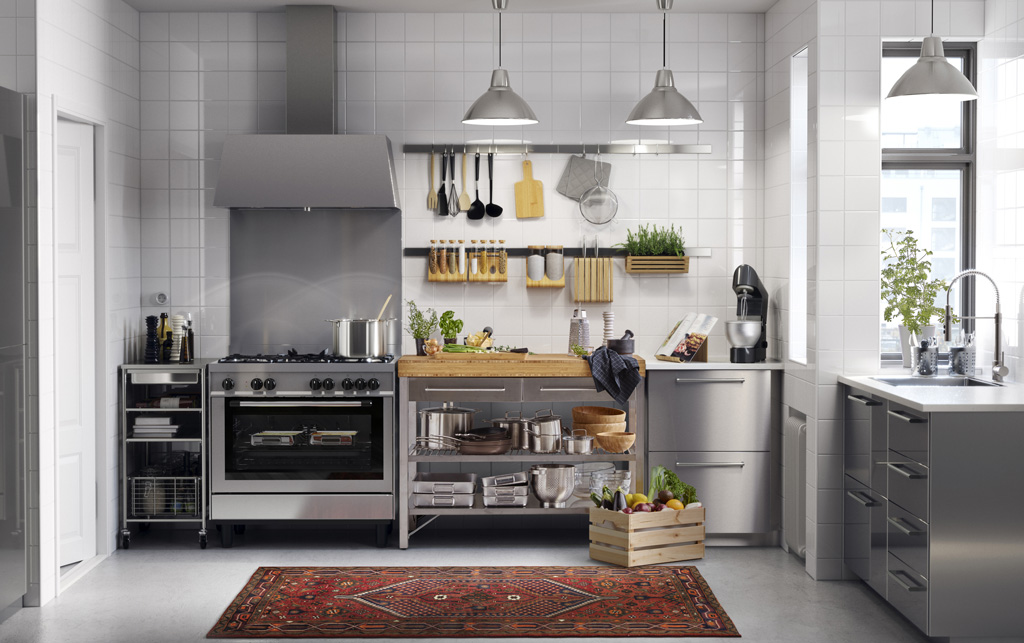 About Us
Welcome to Lewisham washing machine repairs.
We are reliable professionals with over 30 years of experience. We listen to our customers and work with them to address their needs. We are available 7 days a week and offer evening and weekend appointments, also same day service.
Services
Plumbing, Repairs,Service and Installations to all your Domestic Appliances. Washing machine repairs, Dishwasher repairs, Cooker and Oven repairs....
Contact us now! 0203 151 3949 07415 400 823

About Us.....

We are a domestic appliance repairs company based in Lewisham, South East London we have been repairing washing machines,dishwashers,ovens, in your area for over 30 years. We also specialize in built in/integrated kitchen appliance's, plumbing, installations and sales. We can offer both new and reconditionekd appliances. All our work is guaranteed. We work with most Models and makes and here are just a few...
AEG, Amica,Ariston,Baumatic,
Beko,Bellin, Bosch, Brittania, Candy, Cannon, Creda, Diplomat,Electrolux, Hotpoint, Hoover,Hygena, Indesit, Neff, Rangemaster,Siemens,
Servis Smeg, Technik,Whirlpool, Zanussi

Our services include: Gas and Electric Cooker repairs.Washing Machine Repairs,Service and Installations.Dishwasher Repairs,Service and Installations.
Sink waste disposal unit repairs.Oven Repairs.Hob Repairs.Washer Dryer Repairs, Service and Installations.
Pricing...
Whether you want a repair , service or installation to your washing machine dishwasher oven or hob at your home or business premises, Lewisham Washing Machine Repairs are here to assist. We provide a cost-effective service, with fixed prices and no hidden costs, the price you are quoted will be the price you pay. When you contact the engineer you will receive an initial phone diagnosis, the engineer will ask several questions, to see where the problem stems from, you will then be quoted a price- there will be no extra costs the price you are quoted will be the price you pay.
Most repairs usually consist of a call out fee, the price of the part and a labour charge, with some companies they will come out to the appliance several times costing you money, at Lewisham Washing Machine Repairs, we will ask a few questions over the phone... from the answers we receive we will diagnose the fault and price the repair. Once you have agreed the price there are no further charges, the price quoted at the time of booking is the exact price you will pay...
Common faults that you may encounter:
Is your washing machine leaking,it may leak from around the door or from the back or underneath. Your washing machine, dishwasher or tumble dryer won't start, it may be the fuse so always check this first, as many call outs are not always needed in this case. If however lights are working but your appliance is still not working, then call an engineer. Are your clothes damaged when removing them from your appliance, this could be due to broken drum paddles. If your clothes are still dirty your washing machine heater maybe at fault, this could also be the problem with your dishwasher. If your door won't open at the end of the programme it may be because there is still water in the machine, this could be caused by a blocked pump. If your washing machine emptied of water it may be because of a faulty interlock in the door handle. If the drum wont rotate this could be down to a faulty wash motor. If your washing machine or dishwasher should overfill or flood this could be due to a faulty pressure switch. If there is no water coming into the machine this can be because the water supply is either switched off or you have a faulty valve. If your appliance is stuck on wash cycle this maybe a pump failure or block. If your Washer/Dryer or Tumble dryer doesn't dry this will be due to the heater. If your Dishwasher produces white streaks on dishes, ring marks on glass items this can be caused by no salt or too much. When it comes to your cooking appliances If one or more elements do not heat up call for a repair to have a new element fitted. If your Oven not cooking evenly this could be a fault with the fan or thermostat, call our engineer for a repair. If the oven door won't close properly the hinges may need replacing or door seal. Whatever the problem call one of our engineers and they can give you a phone diagnosis and a quick repair.

Opening Hours..
We are available 7 days a week and offer evening and weekend appointments, also same day service.
Areas Covered..
Lewisham SE13 Blackheath SE3 Kidbrooke SE3 Charlton SE7 Eltham SE9 Mottingham SE9 Deptford SE8 New Cross SE14 Surrey Quays SE16 Peckham SE15 Brockley SE4 Catford SE6 Ladywell SE4 Crofton Park SE4 Honor Oak SE4 Foresthill SE23 Sydenham SE26 Bellingham SE6 Lee SE12 Grove Park SE12 Greenwich SE10 Canary Wharf SE16 Woolwich SE18 Abbeywood SE2 Plumstead SE18 SE28 Bromley BR1 Chislehurst Bickley Hayes Pettswood Orpington Knockholt West Wickham Biggin Hill Sidcup Edenbridge Westerham Keston and many more.....